Welcome to LashGuyPro Academy, where quality knowledge meets real-world experience to propel lash artists to new heights. Our commitment to making a difference in our students' lives sets us apart from the rest.


Whether you're just starting your lash journey or seeking to enhance your existing skills, our online courses cater to both beginners and experienced lash artists. The first course we're thrilled to present is "The Ultimate Retention Course: The Four Pillars of Excellent Retention." But that's just the beginning - stay tuned for more exciting classes later this year, covering lash photography, mega volume techniques, business strategies, and much more!


Our courses are designed with your convenience in mind. Enjoy the flexibility of self-paced learning through our pre-recorded video modules, complemented by comprehensive e-books to accompany each course.


Upon completion of a course, you'll receive a well-deserved certificate of achievement, proving your mastery of the subject. And that's not all! We believe in supporting your growth for the long haul. Enjoy lifelong access to course videos, and receive any future updates or additional content at no extra cost.


At LashGuyPro Academy, we're driven by the passion to see you succeed. Join us on this transformative lash journey, and together, we'll create beautiful artistry that lasts a lifetime.

Enroll in the Academy by clicking or tapping the button below. Then select your desired courses to take your career to new heights!
Actual
Student Testimonial
"I'm a teacher.
I was living in Thailand for 7 years teaching English.
Teaching is a skill.
There's a method to it. Just because you're good at lashing, DOESN'T MAKE YOU a good teacher… 
I can see you took time to think about the organization of your teaching, and you saw it from OUR point of view.I'm specific in my compliments. I recognize quality that I would be happy to promote! Sincerely, thank you for your course!!! Even though I've been lashing a couple years, I don't actually know THIS method. There's always more to learn. But I'm apprehensive about who I will choose to learn from. I'm glad I made good choices! Thank you for this course!
I appreciate the level of professionalism you have in your videos. They're well recorded and lit. You're articulate, clear, no word whispers, you joke only JUST ENOUGH to make you personable, but STILL allow us to smile and take you seriously and not feel like we wasted our money on hearing you be silly.
AAAAANNNNNNDDDDD you weren't REPETITIVE!!!
I specifically mention repetitive…
Because early on I bought a course from a big brand name online and I wanted to shout to the world DON'T BUY IT!! It was insanely repetitive I thought I was going crazy. "Didn't I just hear this clip??""
LATER THAT DAY
"Okaaaaayyyy sir….
You've got me saying "holy crap" to myself as these fans literally MAKE THEMSELVES!!!
What is the sorcery!!! …. Jeez! This is only day ONE!"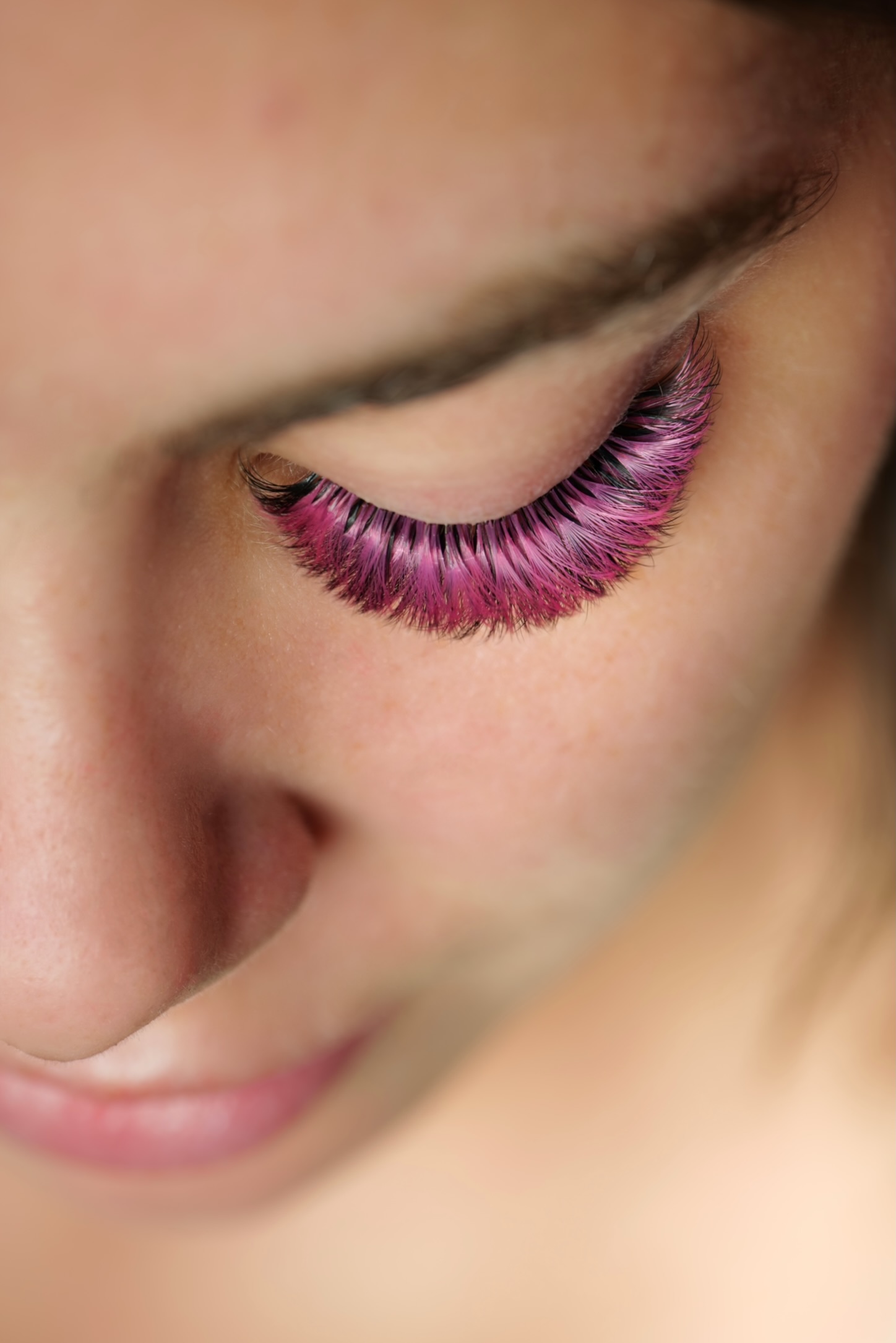 Check your inbox to confirm your subscription